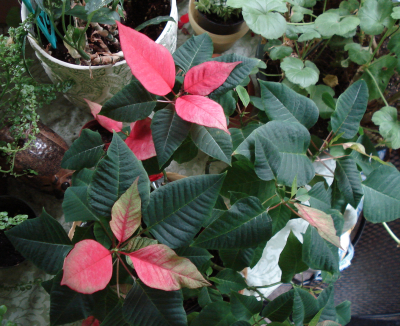 Ramblings about losing too many good crafty friends and a surprise April appearance of poinsettia flowers.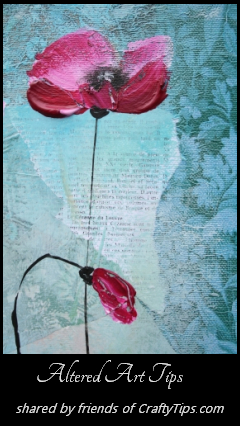 Been a fairly productive week. Added some great new crafting tips and sites to Crafty Tips, a new crochet flower pattern to The Crafty Tipster and am becoming a Squid.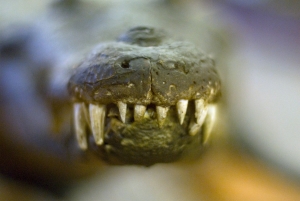 2013 is going to be the year of the teeth in our house. Oooohhh, what a way to start the year.
1
2
Next »